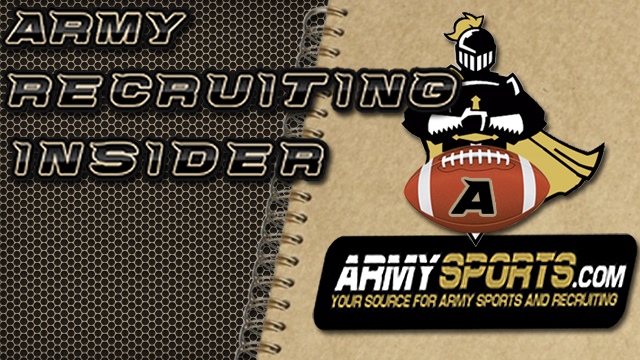 Army picked up a nice recruit earlier this week as head coach Jeff Monken added a WR to his class of 2021 in Mater Dei Catholic (Chula Vista, CA) star Jessie Campbell. The 6-foot-2, 175-pounder already has great size for his position and he is a 3-star recruit according to the recruiting mavens over at 247Sports.
Campbell is ranked by the site as the No. 246 wide receiver in the class and the No. 178 player in the state of California.
Campbell picked Army over a list of finalists that included Air Force, Idaho, New Mexico and Morgan State. He is a player with potentially huge upside given that he didn't even take up organized football until his junior season in 2019. In his first year playing the game, Campbell caught 19 passes for 397 yards and four touchdowns, clearly showing the raw materials that Monken will be able to shape into whatever kind of WR he envisions Campbell being at the next level.
Campbell has a rawness about his game but the basic athletic talent is there for all to see on this video. The first highlight shows the wide receiver running an excellent route, being strong enough to break through an arm tackle, then gassing it down the field at a light canter while pulling away from the defensive backs trying to run him down. This one highlight just reeks of potential.
Later highlights see Campbell winning on both straight vertical routes and fades to the corner of the end zone, with the WR showing a couple of different catching techniques that are clearly in his wheelhouse. His size will also make Campbell a good blocker. This is a very important cog in the Army triple-option scheme that allows short runs by the slot backs to develop into long touchdowns thanks to the work by wide receivers blocking downfield.