Highlights: Houston 37, Navy 21
Houston defeated Navy 37-21 on Saturday in Annapolis. Look inside for highlights from the game.
Related Articles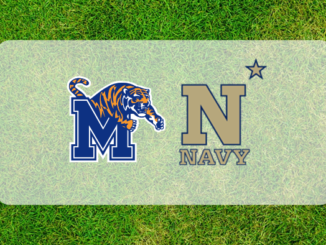 On Saturday Navy faces Memphis in Annapolis. AcademyWars.com previews this college football game and predicts the final score.
There's no time for Navy to worry about Tulsa; Army West Point is next.
Air Force routs Navy, as the mysteries of academy football continue in 2020