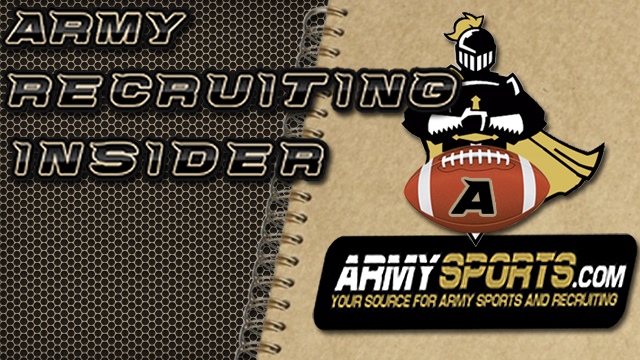 The Army Black Knights have to recruit a little bit outside the box because of their limited access to potential pro prospects and the rigors that come with being a football player at West Point.
By Steve Wright
This outside-of-the-box recruiting is something that head coach Jeff Monken has become used to during his tenure with the school and it is that type of recruiting that has allowed Army to land the commitment of pro-style quarterback Max DiDomenico out of Samuel Clemens (Schertz, TX.) High School.
Those with more than a passing interest in college football will be wondering why the Black Knights would have any interest in adding a pro-style passer to their 2021 recruiting haul. Army is one of the leading purveyors of the triple-option offense after all and that is not a style that any pro-style quarterback should be shoehorned into given the number of passers out there playing in similar offensive schemes in high school.
While DiDomenico has played his last two seasons as quarterback for Samuel Clemens, he will be converting to safety for his college football career. This is a position that the 5-foot-10.5, 190-pounder last played as a sophomore, but his 4.66 second 40-yard-dash and 35.20 inch vertical suggest he will have few problems getting back in the groove in the defensive backfield.
The video below shows DiDomenico as a quarterback but the skills translate. Playing as a signal-caller will have given the newest Army commit more knowledge about what an opposition passer is looking for and when to jump a route to be in the right place to make a play. It is also obvious from the video that DiDomenico has outstanding lateral movement and that he isn't afraid of contact, two skills that will be immediately transferable to his new (old) position.