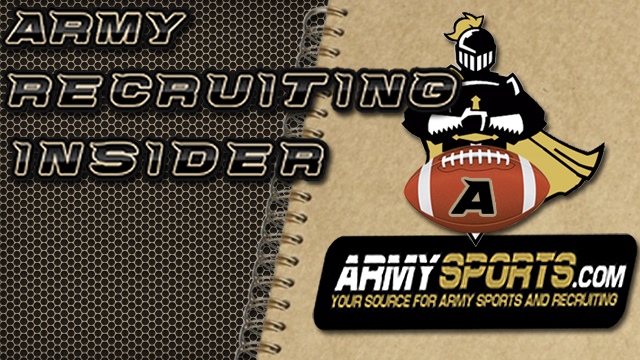 It is always going to be more difficult for the Army Black Knights and other military academies to pick up high-level recruits out of high school.
That is because a commitment to Army is much greater than a commitment to a Power 5 school where an athlete is usually looking to make his name in three years at the college level then jump to the NFL. That is why it is always big news when the United States Military Academy at West Point gets a pledge from a high school athlete.
Class of 2021 recruit Josiah Banks is headed to West Point over offers from the likes of Air Force, Georgetown and Yale. The 6-foot-1, 200 pound OLB played his high school football at Mount Tabor (Winston Salem, NC) and he helped the school go 9-5 last year including a pair of wins in the 3AA West state playoffs in North Carolina.
Banks was a massive contributor for the Mount Tabor defense as a junior. He picked up 130 tackles on the season, forced three fumbles, had three interceptions (one returned for a touchdown) and a pair of sacks as he filled the stat sheet on a weekly basis.
Josiah Banks Scouting Report
A role model as a student-athlete, Banks will be a great fit on the Army defense. He is a smart player above all else, one who sees plays developing from his outside linebacker position before reacting to make a play. A sure tackler as you can see from the video below, Banks is able to play the run and the pass equally well because of how quick and fluid he is for his size. When the ball is thrown his way – often on a bubble screen or something similar – Banks is a player who can fly out of his break to make the hit and bring the ball carrier to the ground. He will be an exciting player to watch grow and develop with Army.
Josiah Banks Highlights